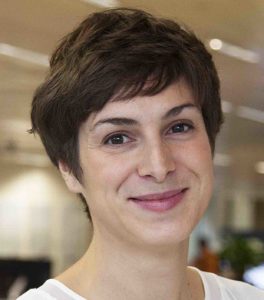 2018-19 contact information:
UC Berkeley
Department of Economics
530 Evans Hall, #524
Berkeley, CA 94720
claire.montialoux@berkeley.edu
I am a PhD candidate at CREST, currently visiting UC Berkeley. My research interests include topics in labor economics, public finance and political economy. I study policies aimed at reducing deep-rooted inequalities in the labor market, with a particular focus on minimum wages and racial earnings gaps.
RESEARCH
Minimum Wages and Racial Inequality (with Ellora Derenoncourt), in progress