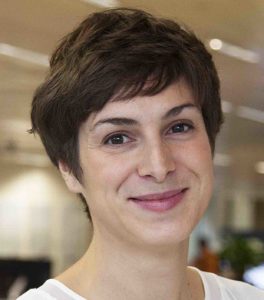 UC Berkeley
Goldman School of Public Policy
1893 Le Roy Ave., #209
Berkeley, CA 94720
claire.montialoux@berkeley.edu
I am a labor economist studying how labor market policies and institutions affect wage inequality, in a global and historical perspective.
TEACHING
PP200B: Introduction to Policy Analysis,  Spring 2021
RESEARCH
Collective Bargaining, Wage Floors, and the Racial Earnings Gap (with Ellora Derenoncourt, Lorenzo Lagos and François Gérard), working paper, April 2021. [Draft available upon request].