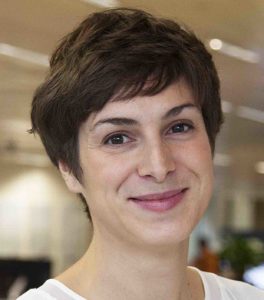 UC Berkeley
Goldman School of Public Policy
2607 Hearst Ave., #209
Berkeley, CA 94720
claire.montialoux@berkeley.edu
Office Hours on Mondays
From 2-4pm: sign up here.
I am a labor economist studying how labor market policies and institutions affect wage inequality, in a global and historical perspective. My PhD dissertation was awarded the W.E. Upjohn Institute Award 2020.
TEACHING
RESEARCH
Collective Bargaining, Wage Floors, and the Racial Earnings Gap (with Ellora Derenoncourt, Lorenzo Lagos and François Gérard), working paper, April 2021.