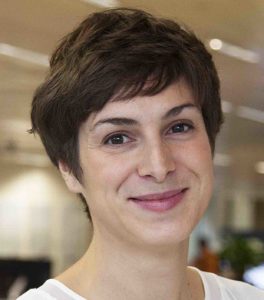 2017-18 contact information:
Stanford University
SIEPR
366 Galvez Street
Stanford, CA 94305
cmontia@stanford.edu
I am a PhD candidate at CREST, currently visiting Stanford. My research is in labor economics. I study policies that aim at reducing deep-rooted inequalities on the labor market, with a particular focus on minimum wages and racial inequalities.
RESEARCH
Minimum Wages and Racial Inequality (with Ellora Derenoncourt), in progress